Custom Healthcare
Software Development Company
Are you eager to improve patient experience in dealing with healthcare services? Cyberbeak is a custom healthcare app development company that offers custom healthcare solutions done by high-skilled professionals with considerable domain expertise. We've delivered top-notch medical software for a range of medical service institutions. Our custom hospital software development company clients are hospitals as well as healthcare startups for whom we offer custom medical software development services:
Our Expertise
Cyberbeak is a certified custom healthcare 
software development company
. We'll empower you with new ideas on how to leverage medical care. Building 
custom healthcare solutions
 Inoxoft 
engineers
 work with up-to-date technologies such as Python, .Net, Node.js, ReactJS, Flutter, and React Native. We provide top-notch services to deliver:
iOS and Android mobile applications for the Healthcare industry. Cross-platform and native development of custom healthcare solutions. Start healthcare mobile app development with experts.
Advanced all-in-one healthcare web applications.
Complex SaaS healthcare platform development, web-responsive scalable application for patient monitoring, and more. Effective healthcare systems in compliance with HIPAA and regulatory standards.
Personalize Medical Care
Excellent 
solutions in healthcare
 will help to create client-oriented flexible and smart medical care at a high-quality level. Providing 
medical software development
, we deliver 
custom software solutions
 for a variety of medical purposes:
Custom medical software development for connected medical devices
The future of medicine depends on how effective and optimized interconnected health systems are. We'll help integrate with EHR and EMR or other systems, connect medical devices and automate processes with ease.
AI-driven systems and data analytics in healthcare app development
Get the most from data collected from patients' wearables, software, special medical devices to prevent diseases from spreading and ensure on-time diagnosis.
Scalable telemedicine solutions
Streamline patient management and accelerate medical specialists' work. We offer automated telemedicine apps for record management, symptom tracking, accurate diagnostics, and more.
User-centric mhealth apps
Health state monitoring, fitness, and nutrition digital advisors can be implemented into a single mhealth app. Inoxoft will develop fully functional mhealth systems for self-care and managing specialists' work.
On-demand healthcare solutions for medical real-life practice
Having experience in realizing software for 3D printing surgical operations, Cyberbeak is ready to provide you with efficient 
custom medical solutions
 for doctor collaborations, surgery management, e-documentation, and more.
Project Development Life-Cycle
Custom software development is conducted on a full-lifecycle basis. We use the best time and project management techniques to successfully implement all-in-one digital solutions for your business.
1. Understanding clients. Project initiation.
CyberBEAK offers Discovery Stage to assess market trends, end-users' needs. It helps improve and clarify requirements – Business, Stakeholder, Functional and Non-functional. Then, a team of professionals will conduct design definitions and proof of concept.
2. Project Planning
It is all about planning the Scope and managing activities to see results in time. We effectively allocate resources, present team composition and estimate the best plan to match the budget and requested time limits.
3. Agile Development
Agile project management is a key to successful projects. Skilled Project managers at CyberBEAK always view and control the transparency of communication, direct tasks execution, report, and monitor progress. Regular communication with clients allows us to control changes and stay flexible.
4. Quality Assurance Testing
CyberBEAK provides automated testing services. Depending on client's requirements and project peculiarities, Quality Assurance engineers will conduct the necessary testing.
5. Delivery
CyberBEAK has developed standards of Delivery that make each final release and deployment successful. We also get applications to Google Play and Apple Store.
6. Maintenance and Support
At CyberBEAK, you can be confident in running your business with
after-release support, troubleshooting and updating functionality from our team.
Cutting-edge Technologies
We work on cutting-edge technology and enterprise solutions for solving real-world problems and help businesses become bigger & better.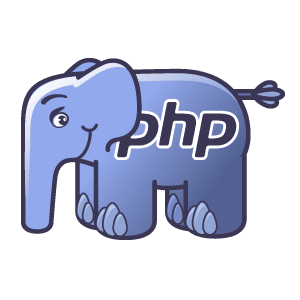 We are the IT software development company that gets to realize clients' business ideas and deliver cutting-edge solutions for various industries.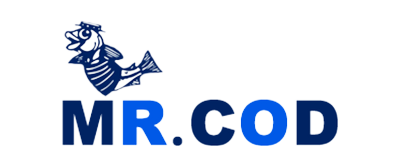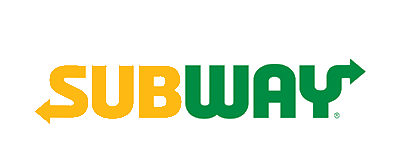 We understand and believe you can't afford to waste your investment for such a crucial aspect of your business by leaving it in the hands of amateurs. You are investing not only money, but your time when you decide to design and develop your project. Not all websites, portals, apps are created equally.
"The most impressive was their devotion to making sure our needs were met, they meet all of their deadlines."
"They're a small to medium-sized enterprise (SME) with a young team, so they're forward-thinking."
"They were flexible, creative, forward-thinking, and formed a very positive image of the company."