We can be your
Outsourcing Partner
Looking for the best resources to compliment your existing team? Our talented developers are available to augment your team on a short or long term basis.
Bolster your team with our capable developers.
Expertly Skilled
Our developers are experienced, capable, and have collaborated with teams all over the world. They work well as part of a team unit or autonomously.
Specialist Services
Our specialists are available by specific experience level and skill set. Our developers have the skills to support your development team.
Immediately Available
Our developers are available as soon as you need them. All of them have considerable experience and require little onboarding or oversight.
Cutting-edge Technologies
We work on cutting-edge technology and enterprise solutions for solving real-world problems and help businesses become bigger & better.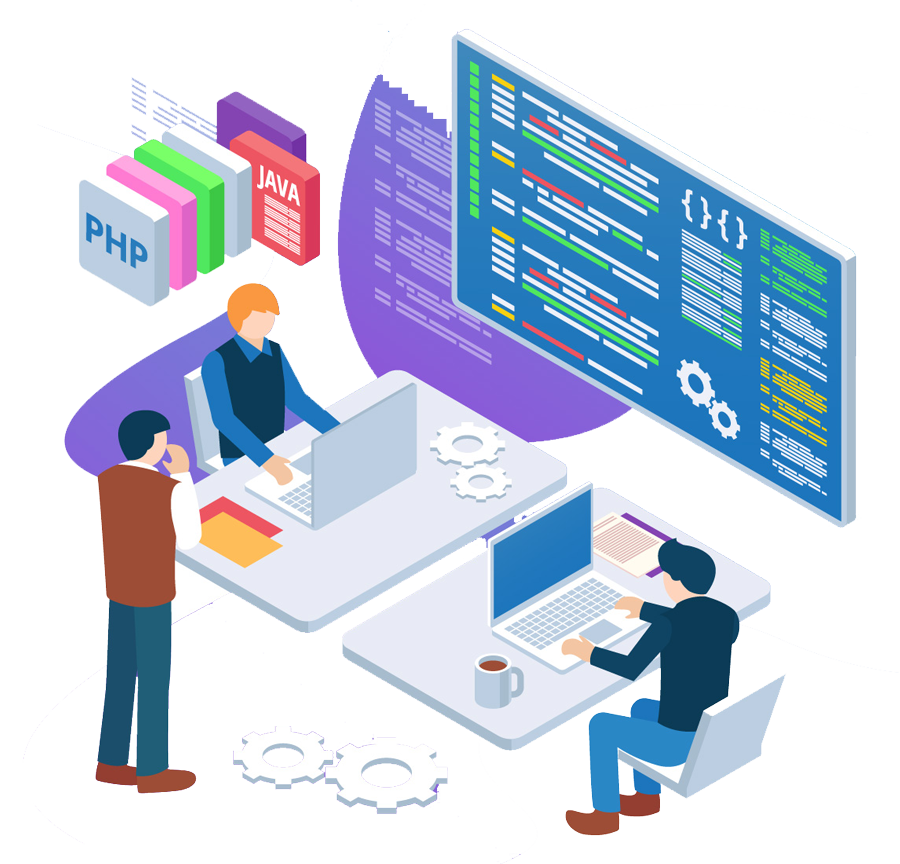 Why CyberBEAK?
Custom website development is conducted on a full-lifecycle basis. We use the best time and project management techniques to successfully implement all-in-one web solutions for your business.
Trained Experts
Our experienced team is constantly adding to their knowledge base with training on the latest technology and applications.
Solid Skills
Our team is capable of producing any application you can dream up. We provide the precise resource you need to help your team complete its project.
Unmatched Experience
Our developers have worked on massive projects with global companies, from IBS to ijnas, and bring a wealth of real world experience with them to each project.