Quality Assurance
Testing Services
We design custom solutions for different qa business goals. Starting with discussion and improvements of an idea, we aim to embody the client's exact vision into the final product. We proceed with planning the scope, implementation, and multi-stage testing. We know application quality can significantly affect the company's reputation and future development. At Cyberbeak we thoroughly plan test automation solutions and define areas for improvement.
We take full responsibility for the success of an application. That's why the ideal team for us is the one that has professional QA testers behind. For those who want to experience positive cooperation with the development team and receive first-rate products, we recommend turning attention to Quality Assurance testing services.
Automation Services for Mobile Applications
Mobile development is changeable because new technologies and tendencies appear. Cyberbeak follows all technology updates and is ready to offer you mobile test automation services at a reasonable price. Our team of QA engineers will conduct accurate testing, monitoring, and controlling of code, and design solutions to leverage the quality of the solutions.
QA for Web applications
We provide QA services for web applications of different sizes. At Cyberbeak we use test automation services and upgrade to the latest QA tools in testing. We care about QA automation to deliver applications that meet market challenges and can be competitive. We direct our efforts and expertise to cross-browser software that is fast, user-friendly, and scalable.
Benefits Of Automated Testing
Stable code and great performance directly depend on software automation testing. QA automation reduces cost, promotes faster troubleshooting, and gives confidence in the 100% quality of the solution. Highlighting the key advantages of software qa automation services:
Cost-effective
The price of a single mistake during development costs less than the one in one year after product release. QA automation services allow you to fix problems and receive high-quality checked products before you bring them to the market. Having an automation tester on the project means you take care of customers' trust, the company's image, and all the investments.
Eliminates risks
Software creation has many subtleties. There is a narrow merge between how it works now, even if it works well, and being sure it will work fine in the future as well. 100% quality code and a secure configuration are a result of comprehensive software application testing.
Accelerates Development
In comparison to manual testing, automated software testing facilitates faster development. QA automated testing speeds up troubleshooting, reducing time spent on testing by 50%. It allows saving time for other important issues that occur during the project implementation.
More Efficiency and Accuracy
Automated testing serves to avoid unintentional mistakes that may appear in manual testing. Automated testing demands minimal human intervention, and guarantees quality. It especially justifies its advantages in large projects, when apps are supported on a variety of devices, can suffer cyber-attacks, data breaches, and more.
Project Development Custom QA Solutions For Your BUSINESS
Create market-ready software with Cyberbeak's qa software testing services. Cyberbeak is a company that aims at powerful applications to lay the foundation for long-term success in business. We provide expert test automation and consulting for medium, small businesses and launching startups in 4 domains:
Project Development Life-Cycle
Skilled professionals will lead the whole project from the very beginning until you'll get the necessary result.
Cyberbeak QA engineers have profound coding skills and work with automation tools and frameworks, design automated tests and documentation to streamline processes. The team will manage QA execution according to the planning and requirements of each specific case. During monitoring, controlling, testing, and validating, our development team will:
Identify your goals
Learn your requirements
Choose the right technologies
Plan development & testing activities
Implement the plan on-time
Deliver a tested, top-quality app
Test Engineering at Cyberbeak is conducted according to the project specifics, requirements and compiled testing documents on what, how, and when to test. If necessary, we involve the Business Analyst in identifying the goals of the project and design solutions that match the requested terms and wishes.
Why Choose Cyberbeak?
Skilled Professional engineers at Inoxoft use the best software automation tools. We create software at reasonable prices that are previously negotiated and discussed with the client. You will receive:
Team of certified QA engineers
Professional QA testing automation services
Cost-effective services to suit your budget
Custom software solution that fits your business goal
Flexible project management
Regular communication with the team
Cutting-edge Technologies
We work on cutting-edge technology and enterprise solutions for solving real-world problems and help businesses become bigger & better.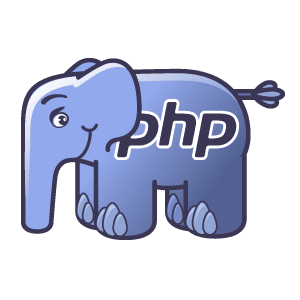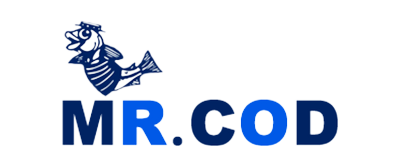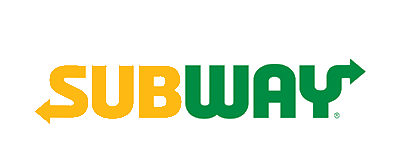 We understand and believe you can't afford to waste your investment for such a crucial aspect of your business by leaving it in the hands of amateurs. You are investing not only money, but your time when you decide to design and develop your project. Not all websites, portals, apps are created equally.
"The most impressive was their devotion to making sure our needs were met, they meet all of their deadlines."
"They're a small to medium-sized enterprise (SME) with a young team, so they're forward-thinking."
"They were flexible, creative, forward-thinking, and formed a very positive image of the company."