Hire A Remote
Software Development Team
Hire remote developers to ensure clients pay for time and materials spent on product development and have an opportunity to change or add requirements in the course of implementation. The model is low risk for budget and is designed to optimize costs seeing what possibilities the team has for cost reduction at each stage. Thus, step-by-step decisions to change or replace some requirements help save expenses but match with business goals simultaneously.
Hire Remote Developers If:
Your requirements are vague and need refining or expert analysis.
The project concept is raw. It is difficult to estimate the exact time frames for product implementation.
Sooner or later you will need to make product enhancements. You are likely to change product features due to new tendencies and market changes.
You are ready to be involved in the development, having a precise look over teamwork and results.
You expect the highest flexibility of the team.
Development Process:
Clients present the company with their ideas, business goals, and requirements.
Experts analyze the request, outlining and improving requirements.
The client provides feedback. Both sides negotiate and clarify details

.
Final proposal from the side of the company on project scope.
Proposal approval and the start of the project.
How will you pay?
Hire a remote development team
. The model allows controlling of budget, regulation time and necessity of features at the current stage of development. It works very well to avoid excessive expenses and random decisions, especially when the project takes months if not years for execution. The terms and conditions of payout are a matter of negotiation, but generally, the sum is based on hourly rates of the company and on materials, and resources spent in the course of implementation and performed work of each team member.
What To Remember?
We care a lot about effective time management and task delegation, that's why we largely rely on clients' clear explanations of assignments for the team. This model presupposes the highest flexibility of the team. "Request- implement- request-implement" is normal within this model, though, once again, all features have to be agreed upon and checked by a client. From our side, we ensure the necessary agile management process to develop product features on time. We assist and control the project state from different angles. The key aim is to achieve a client's total satisfaction with results. For this reason, 
hire remote software developers
 and succeed.
How To Improve Solutions and Learn End-Client Needs Better
Often business ideas demand market evaluation, analysis of end-user pain points and needs. For the highest satisfaction of all parties in product results and warranty that architecture, business logic, functionality are playing fine together, we offer clients to conduct Discovery Phase. The advantage of discovery is that at the beginning of the cooperation both parties are aware of all pitfalls of the market and the desires of end clients. As a result, it leads to objectives successfully set for the future and more effective planning.
Hire remote software development teams
 to meet all the goals!
Cutting-edge Technologies
We work on cutting-edge technology and enterprise solutions for solving real-world problems and help businesses become bigger & better.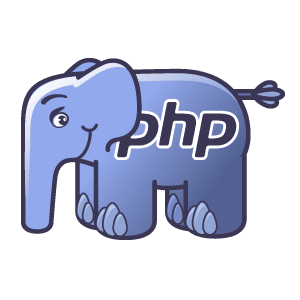 We are the IT software development company that gets to realize clients' business ideas and deliver cutting-edge solutions for various industries.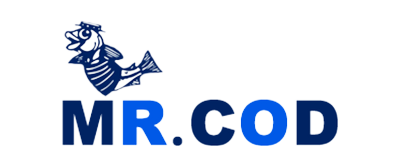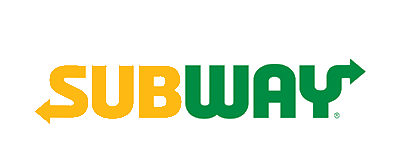 We understand and believe you can't afford to waste your investment for such a crucial aspect of your business by leaving it in the hands of amateurs. You are investing not only money, but your time when you decide to design and develop your project. Not all websites, portals, apps are created equally.
"The most impressive was their devotion to making sure our needs were met, they meet all of their deadlines."
"They're a small to medium-sized enterprise (SME) with a young team, so they're forward-thinking."
"They were flexible, creative, forward-thinking, and formed a very positive image of the company."