In today's ever-evolving digital landscape, it has become abundantly clear that owning a website for your business is no longer a mere option, but a necessity. Beyond the obvious advantage of establishing an online presence, there exists a multitude of hidden benefits that come with having a business website.
In this article, we will delve into the numerous advantages that having a website brings, offering insights into improved brand perception, enhanced communication and customer interaction, increased profit and revenue, improved analytics and business insights, greater flexibility and control, improved employee efficiency, enhanced customer convenience, improved search engine optimization (SEO), and even geographical expansion.
Improved Brand Perception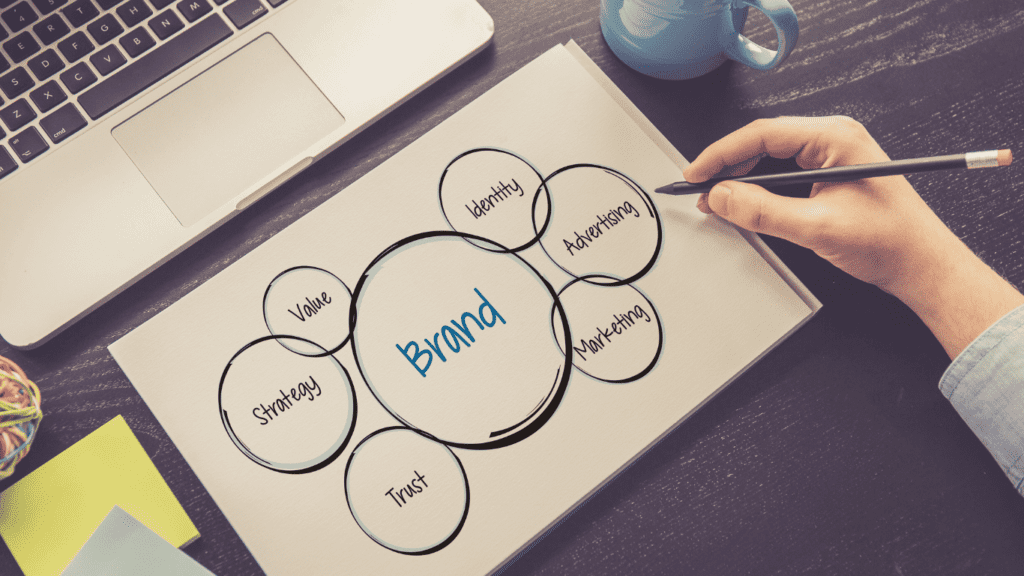 Professional Appearance: A well-designed website lends an air of professionalism and sophistication to your business, instilling trust and confidence in potential customers.
Trustworthiness and Credibility: By having a website, you establish credibility in the eyes of your target audience, as it showcases your commitment to providing reliable products or services.
Greater Brand Visibility: A website acts as a virtual storefront, making your brand accessible to a vast online audience and significantly increasing your visibility in the digital realm.
Better Communication and Customer Interaction
24/7 Availability: Unlike a physical store, your website is accessible around the clock, allowing customers to browse and make inquiries at their convenience, irrespective of time zones or business hours.
Easy and Direct Communication: With contact forms, live chat features, and customer support portals, your website enables seamless and direct communication with your customers, fostering stronger relationships and addressing their queries promptly.
Building Customer Relationships: Through your website, you can engage with customers through blogs, forums, or newsletters, nurturing lasting relationships and fostering loyalty among your customer base.
Increased Profit and Revenue
E-commerce Functionality: A website equipped with e-commerce capabilities opens up new avenues for generating revenue, enabling customers to make purchases directly from your site.
Wider Audience Reach: By establishing an online presence, you extend your business's reach beyond physical limitations, tapping into a global audience and expanding your customer base.
Cost-Effective Marketing: Compared to traditional marketing channels, digital marketing techniques such as search engine advertising, social media marketing, and email campaigns can be highly cost-effective and yield a higher return on investment (ROI).
Improved Analytics and Business Insights
Tracking Site Traffic and User Behavior: Website analytics tools provide valuable data on visitor traffic, user behavior, and demographics, offering insights that can drive strategic decision-making and optimization of your online presence.
Improved Decision Making: Armed with accurate data and analytics, you can make informed decisions regarding your marketing strategies, product offerings, and overall business direction, leading to more successful outcomes.
Competitive Intelligence: Website analytics can also provide insights into your competitors' online activities, allowing you to stay ahead of the curve and adapt your business strategies accordingly.
Enhanced Flexibility and Control
Easy to Update and Adapt: With a website, you have the freedom to update content, add new features, and adapt your online presence to align with changing market trends and customer preferences, ensuring your business remains relevant.
Complete Ownership and Control: Unlike relying solely on third-party platforms, owning a website gives you complete control over your online presence, allowing you to tailor it to your brand's unique identity and vision.
Customization and Personalization: A website provides the opportunity to create a personalized experience for your customers, showcasing your brand's uniqueness and building a strong emotional connection.
Improved Employee Efficiency
Streamlined Processes: A well-designed website can automate various processes, such as order fulfillment, inventory management, and customer support, freeing up your employees' time to focus on more value-added tasks.
Consolidation and Organization of Information: By centralizing important business information and resources on your website, you streamline internal communication and ensure that employees have easy access to the information they need.
Remote Work Capabilities: A website can facilitate remote work arrangements, allowing your employees to work from anywhere, increasing their productivity and job satisfaction.
Enhanced Customer Convenience
Instant Access to Information: With a website, customers can access information about your products or services anytime and anywhere, eliminating the need to visit a physical location or rely on customer service for basic inquiries.
Simplified Transactions: E-commerce functionality on your website enables seamless and secure transactions, providing a convenient shopping experience for your customers and encouraging repeat purchases.
Flexibility and Accessibility: A website caters to customers with diverse needs and preferences, offering accessibility features, multiple language options, and responsive design, ensuring a smooth user experience for all.
Improved Search Engine Optimization (SEO)
Increased Visibility and Traffic: Optimizing your website for search engines enhances its visibility, making it more likely to appear in search results and driving organic traffic to your site.
Long-term Success and Sustainability: A well-executed SEO strategy ensures that your website remains relevant and visible in the long run, contributing to sustained growth and success for your business.
Competitive Advantage: By outranking your competitors in search engine results pages, you gain a significant competitive edge, capturing the attention and trust of potential customers before they even consider your competitors.
Geographical Expansion
Expansion of Market Reach: With a website, you can extend your business's reach beyond local boundaries, targeting customers in different cities, states, or even countries, facilitating market expansion.
Elimination of Geographical Barriers: A website transcends geographical limitations, enabling customers from anywhere in the world to access your products or services, breaking down barriers, and increasing accessibility.
Increased Global Presence: Owning a website positions your business on the global stage, allowing you to establish a strong presence in international markets, attract a diverse customer base, and foster global brand recognition.
Summary
In today's digital era, owning a website is an essential aspect of running a business. It offers a myriad of benefits that go beyond merely establishing an online presence. From improving brand perception to increasing both profit and revenue, a website gives businesses a significant advantage over competitors who have not embraced the digital realm.
FAQs
Q: Why is having a website important?
A: Having a website is important because it establishes an online presence for your business, improves customer communication, increases revenue, and provides valuable analytics, among other advantages.
Q: How can having a website increase revenue?
A: Having a website can increase revenue by providing e-commerce functionality, expanding your audience reach, and enabling cost-effective marketing strategies.
Q: What is SEO, and how does it benefit businesses?
A: SEO stands for search engine optimization, which involves optimizing your website to increase visibility and drive traffic from search engines. SEO benefits businesses by enhancing visibility, driving organic traffic, and giving them a competitive advantage in their industry.