IT Staff Augmentation &
Team Extension Services
Our offshore IT staff augmentation services suit well for small and medium projects on condition requirements and specifications are prepared by a client and are fully understandable for the extended development team. The client pays a certain fixed price for information technology staff augmentation services, which is defined by the contract before the start of the project.
How to know whether this model is for you?
You have all the requirements and acceptance criteria clearly composed and can describe them confidently to the extended team.
You are searching for a software team extension to build a product according to a definite time and strict budget.
Your project is not as large in terms of development and you have a clear vision of the final product.
You do not plan to change requirements during development.
You are ready to allocate the control and responsibility for task execution fully to the team.
What will be the development process?
1. The Team Receives Client's Clear Requirements
First, the team is given the requirements. Then, we analyze the complexity and project scope. The software development staff augmentation service of our agency presupposes project requirements and time to be easily identified at the very beginning of the project. This way, there should be no doubts from both parties about the project's final results.
2. Client's Approval and Project Start
As a result of the analysis, our firm compiles an agreement that outlines the project's detailed plan, deliverables, and deadline. Each detail of the agreement is to be thoroughly discussed and agreed upon because the signed price will remain the same throughout the whole project.
3. Expert team and effective management to meet the requirements on-time
We understand that clients, who apply for IT team augmentation and anticipate the finest delivery on time. Thus, the team works at a steady pace, indulging in business needs and dedicating efforts to the most effective management. We provide a team extension of well-versed at all aspects of the technology stack for the product people. And, those, who are able to gain domain-specific knowledge in the shortest terms.
4. Risk Estimation Plan
None of the cooperation models can exclude the risk factors. The Fixed Price model does not give you the 100% assurance that development will cost you no less and no more of the fixed sum. Thus, our IT staff augmentation company estimates possible risks and provides clients with a Risk Premium plan. It is a payment that is already included in the fixed price of software team augmentation services and covers uncertainties and contingencies that might happen during development.
Highly motivated and active team
in Pakistan
ready to meet requirements within a defined schedule
Estimated objectives and clearly defined project scope at the beginning of cooperation
Perfect for small and medium projects designed to receive market-ready software quickly and efficiently
Introduced a plan of technical staff augmentation services to mitigate and solve risks
Defined expected resource augmentation deliverables
Cutting-edge Technologies
We work on cutting-edge technology and enterprise solutions for solving real-world problems and help businesses become bigger & better.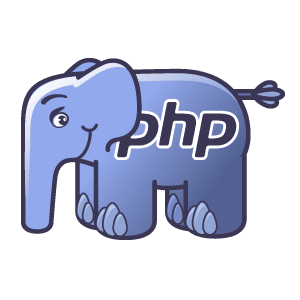 We are the IT software development company that gets to realize clients' business ideas and deliver cutting-edge solutions for various industries.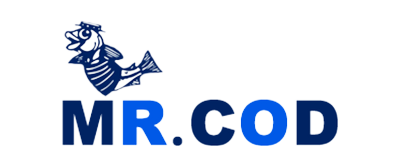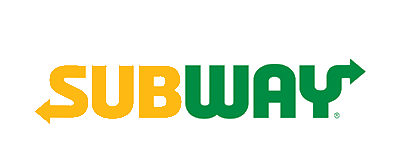 We understand and believe you can't afford to waste your investment for such a crucial aspect of your business by leaving it in the hands of amateurs. You are investing not only money, but your time when you decide to design and develop your project. Not all websites, portals, apps are created equally.
"The most impressive was their devotion to making sure our needs were met, they meet all of their deadlines."
"They're a small to medium-sized enterprise (SME) with a young team, so they're forward-thinking."
"They were flexible, creative, forward-thinking, and formed a very positive image of the company."