Dedicated Software Development
Team Services
The Dedicated Development Team model suits clients, who want to hire a team of engineers dedicated to the whole project from start to finish and aim at scaling up with the team for a longer period of time gaining full control over the implementation. The client is contracted to pay a monthly salary for the dedicated development team services, the workload of the full-time and part-time engineers, and team members on the board, in particular.
Dedicated Software Development Team Is For You If
You want to hire dedicated project team to expand existing or create your new team of experts
Your project is long-term and you plan to scale up at constant progress
You are looking for the right technology solutions for your product and lack professional expertise
You want to control project flow and manage the dedicated team individually, and be aware of each thing happening
Your requirements are unclear and to be certainly extended that can from time to time influence the project scope
Project Initiation
1. The company evaluates a project
Initially, we define problems and your business needs, providing a realistic view of the project idea. When the "if" points above match your case, we offer a Dedicated Development Team proposal.
2. Pre-planning meeting
The team shifts to analyzing and documenting requirements, accurately defining the best technology stack to implement them.
3. Client's approval and project kick-off
As soon as we clarify and outline the first assignments for the team, we wait for your approval and the project starts.
Each team member is assigned to only your project. Team efforts are not scattered across other projects
Possibility to expand the workload to meet business needs and develop rapidly
Inside-out control and engagement into all stages of the project
Transparent and regular communication with team members
Maximum teams flexibility and quick reaction to challenges
The model allows to progressively building features upon features paying the negotiated sum of money for the dedicated software development team services. The price depends on the team size and outsourced team composition regarding the monthly salary of employees.
The Dedicated Team is the first and foremost team you work with. At Cyberbeak we value trust, synergy, and combined efforts which mark the beginning of a strong partnership and the willingness of both parties to work steadily on the path to success
The client is authorized to control the progress, being always informed on task execution.
The client and the offshore dedicated team are provided with all the necessary tools for transparent communication.
At Inoxoft we use Atlassian tools and Agile methodologies that help us reach the maximum results with daily efforts.
Hire a dedicated software development team for big projects that can meet daily challenges, be flexible to requirement changes, and carry out tasks according to the Agile mindset which ensures:
Eliminating risks and optimizing workflow
Iterative development: define-build-release
Regular feedback and retrospective
Cutting-edge Technologies
We work on cutting-edge technology and enterprise solutions for solving real-world problems and help businesses become bigger & better.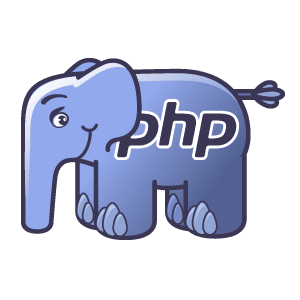 We are the IT software development company that gets to realize clients' business ideas and deliver cutting-edge solutions for various industries.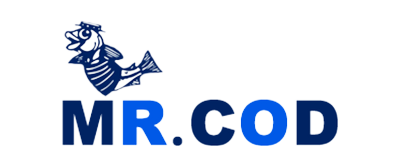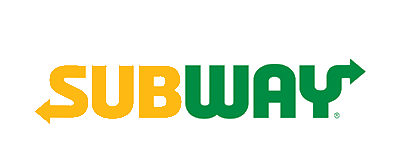 We understand and believe you can't afford to waste your investment for such a crucial aspect of your business by leaving it in the hands of amateurs. You are investing not only money, but your time when you decide to design and develop your project. Not all websites, portals, apps are created equally.
"The most impressive was their devotion to making sure our needs were met, they meet all of their deadlines."
"They're a small to medium-sized enterprise (SME) with a young team, so they're forward-thinking."
"They were flexible, creative, forward-thinking, and formed a very positive image of the company."